Welcome to my website which showcases my individual handsculpted, unique, miniature creations.
Each piece is lovingly created from polymer clay and I love to make historically, researched, authentic period food.
I enjoy experimenting and trying to imagine what some of the food looked like back then. There were no cameras to take photographs!
breitling replica

I sent five pieces of my work to the International Guild of Miniature Artisans for evaluation and they granted me IGMA ARTISAN 
I am so proud to have achieved this accolade.

I really enjoy passing on my skills and showing some of the things that I have learnt, to others.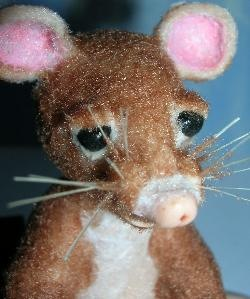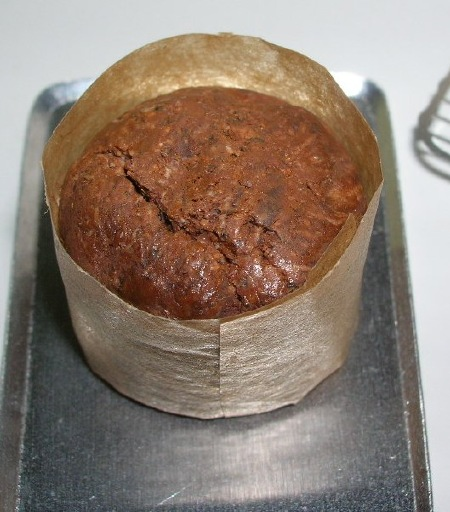 Cake (fresh from the oven)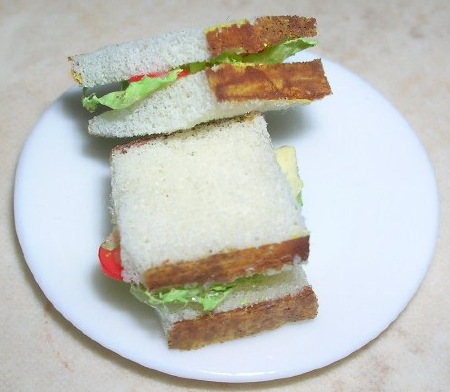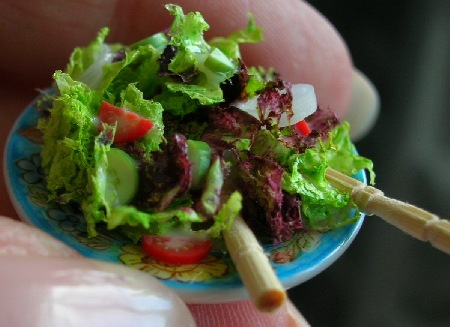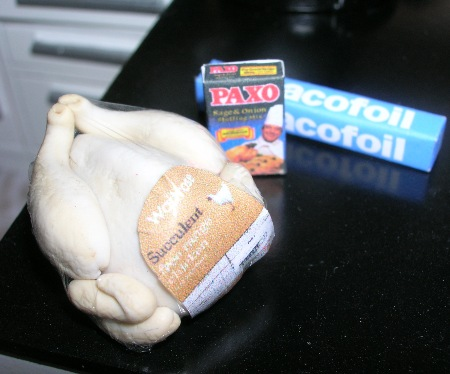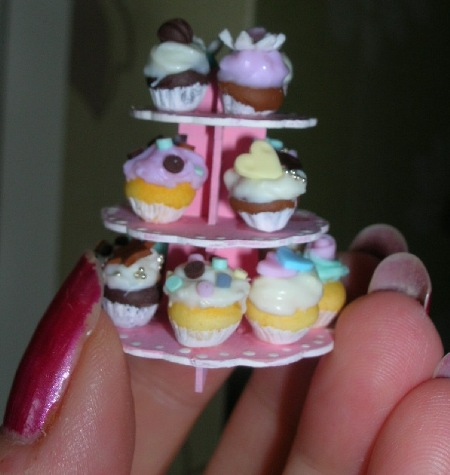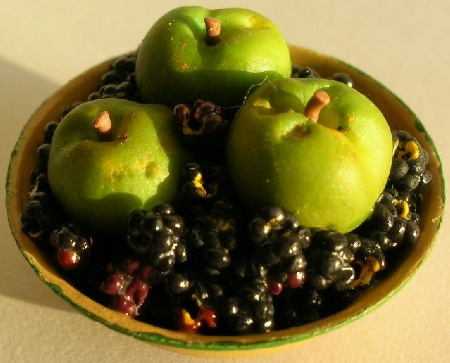 Cooking Apples & Blackberries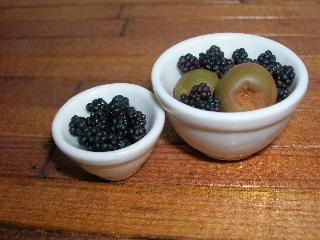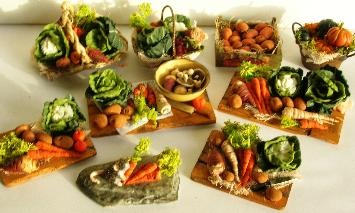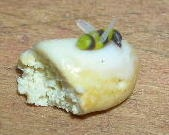 A Wasp,
on a half eaten iced bun!
PLEASE DON'T STEAL MY IMAGES…..
The images and content of this website may NOT be modified, copied,
distributed, reposted or downloaded and reused in any way,
whole or in part, without express permission.
You may not use the content for commercial gain but may print off content
for your own personal reference, only.
AFFILIATIONS:

IGMA – International Guild of Miniature Artisans.
http://www.igma.org

Proud to be a member of AIM
ARTISANS IN MINIATURE
http://www.artisansinminiature.com

A Proud Member of: Custom Dolls, Houses, and Miniatures (CDHM)
– a virtual collective of artisans from all over the world.
The members of CDHM are committed to the art of original
handmade creations and the satisfaction of collectors.
http://www.cdhm.org